Hebei Mingda is one of the industry`s leading Stainless Steel Casting companies. We can manufacture custom stainless steel investment castings that match your exact design specifications. For parts ranging from a few ounces to 100 pounds or more, we provide tight tolerances and consistent part to part repeatability.
Whether we`re casting small metal parts in carbon steel or large, intricate shapes in specialty non-ferrous alloys, we can deliver precision metal cast parts that perfectly match your designs. We offer design assistance, as needed, to help improve both your part`s function and its manufacturability. From the simplest shape to the most complex geometry, we can turn your designs into reality.
Request a quote on lost wax Investment Casting for your small-to-large precision metal parts, or contact us for more information.
Description:
Stainless steel precision Casting Parts
Centrifugal pump Three-way connector
1. Material: SUS316L
2. Processing: silica sol casting
3. Finish Feasibility: Anti-rust treatment
4. Application Industry :pump
5. Equipments: IF furnace, casting wax machine production line, Shell automatic production line, casting production line, heat treatment furnace, spectrum analyzer, universal testing machine, metallographic microscope, hardness tester, X-ray diffractometer
6. Certificates: ISO9001:2015
7. Implementation Standard: ISO, JIS, AISI, DIN, ANSI
Products show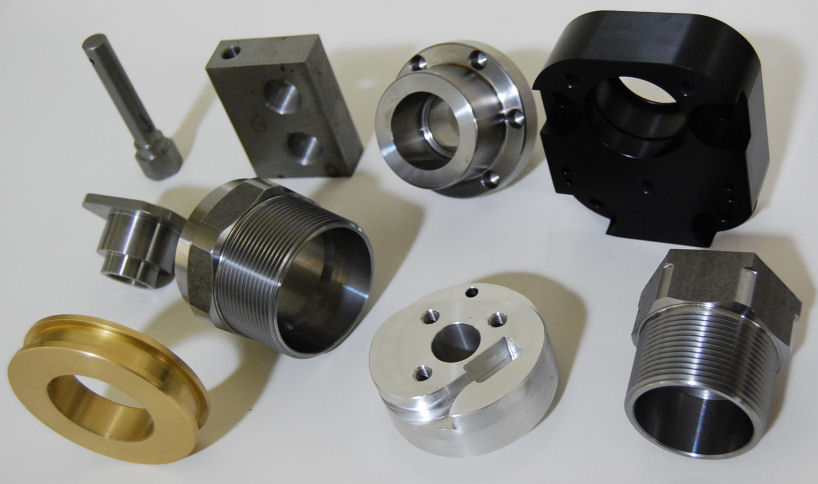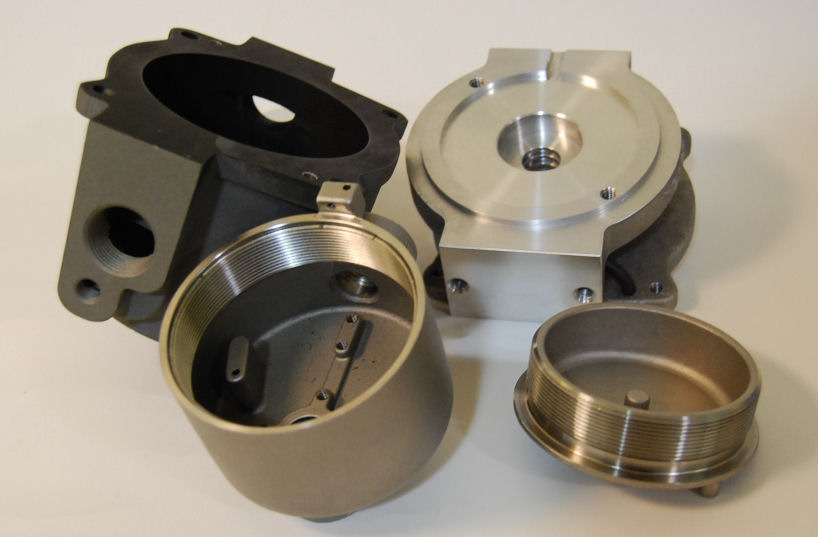 Process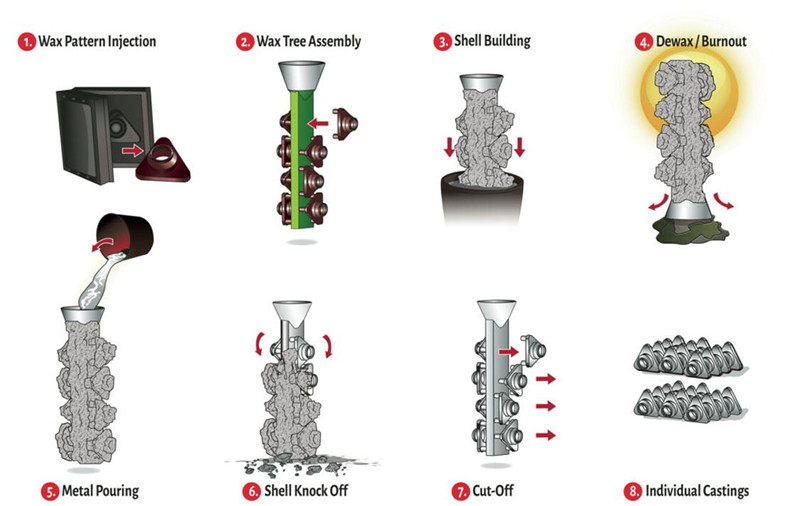 Our factory